Red Carpet Style
Award season is now underway, and gossip mags and fashion hags are rubbing their mandibles together with glee. At the 2007 Golden Globes, the usual offenders shimmied their stuff in unsuitable, unflattering and slightly mental outfits but, as ever, there were some shining style beacons who brought sexy back.
I liked America Ferrara and Reese Witherspoon's outfits - simple shapes and strong jewel like colours.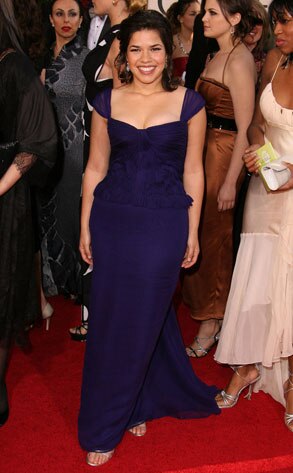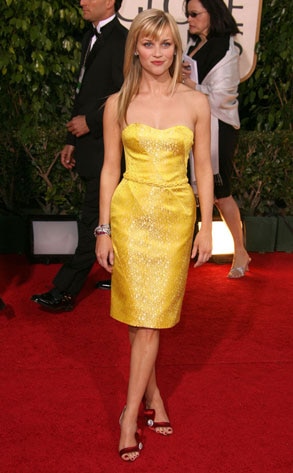 Salma's looks a little too much like a towel or sheet draping. She is still gorgeous though.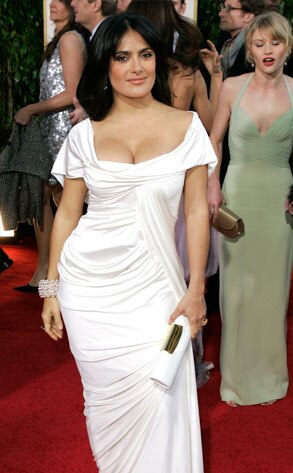 When it comes to the red carpet, one of the best is the ethereal
Cate Blanchett
. At the 71st Oscars, her John Galliano dress with hummingbird embroidered down the back was unspeakably gorgeous.